AI-Enabled Analytics for a Rapidly Evolving Digital Landscape
November 14–17, 2023 | Paris Nord Villepinte 
Milipol Paris is just around the corner, and the JSI team is gearing up to showcase the latest innovations available in 4Sight, the premiere lawful collection and AI-enabled fusion platform built for law enforcement, intelligence, and security organizations. Discover how 4Sight can enhance your operations by collecting, connecting, and triaging multi-source data to uncover valuable patterns.
Visit us in the Exhibit Hall
Meet JSI at Stand C31 in Hall 4 where we will showcase:
Advanced AI-driven enrichments to help triage and automate data analytics
Extensive data ingest capabilities that fuse traditional and non-traditional data sources
Context-rich visualizations to help identify patterns and connections in vast amounts of data
Best-in-class lawful intelligence solutions to manage the increasing volume and velocity of data resulting from 5G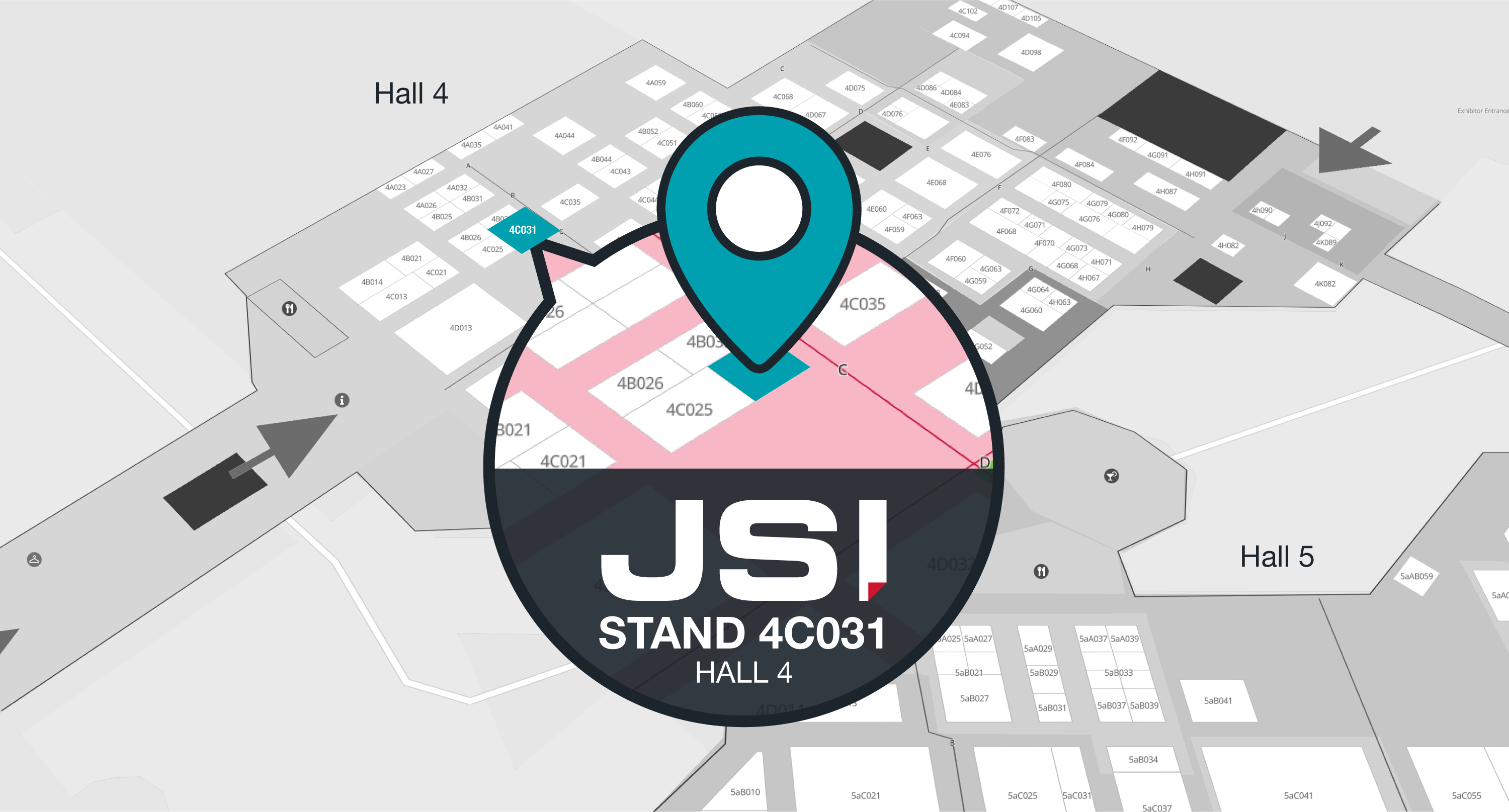 Get a personalized demo
Schedule a private demo with our product experts in our on-site meeting room. Secure your spot today by contacting us at info@jsitelecom.com  and discuss how JSI can support you in navigating the ever-evolving digital landscape.
See you in Paris!
We look forward to meeting you at Milipol Paris and showcasing how JSI and 4Sight can empower your organization to thrive in the face of complex challenges. Don't miss this opportunity to stay at the forefront of innovation in data fusion and analysis.