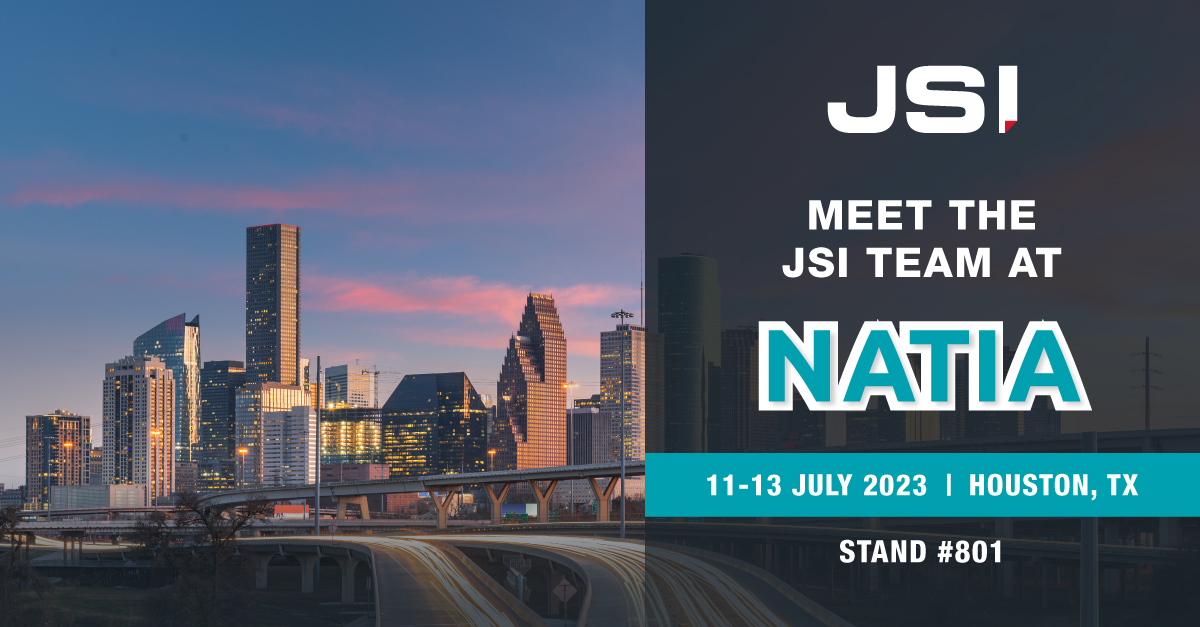 Get ready to meet JSI at the Annual NATIA Training Conference
JSI has been a proud sponsor of the NATIA (National Technical Investigators' Association) Conference since 1986. The JSI team is headed to Houston, July 11-13 for a busy week.
Visit us at Booth 801
JSI product experts will be on hand to showcase the latest features of 4Sight – from best-in-class collection to advanced data analytics, leveraging the latest AI techniques to accelerate investigations. Secure your spot for an exclusive demo and experience the latest version of 4Sight first-hand. Simply send us an email at info@jsitelecom.com.
Attend our Training Session
JSI Solution Architect and former investigator, Dr. Anthony Jeapes, will conduct two training sessions on the topic of "Beyond LI: Advanced Investigative Techniques for an Evolving Digital Landscape":
Monday, July 10th, from 13:00 – 15:00
Thursday, July 13th from 8:00 – 10:00
And of course, you will also have the opportunity to collect this year's coveted JSI duck.
Reach out for more details and we will see you in Houston!